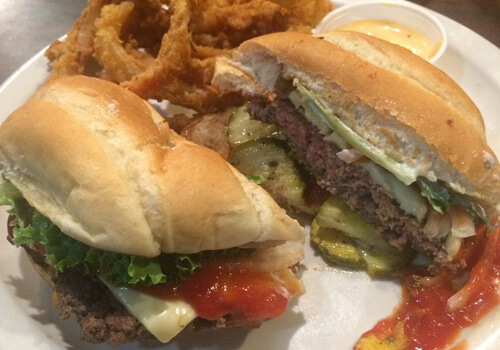 West End Grill
1820 W Jefferson St, Quincy, FL 32351
850-875-1830
For a bit of small town flavor, a great selection of reasonably priced drinks, and some wonderful service... We highly recommend stopping in at The West End Grill! No matter what you're hoping to sink your teeth into, whether it's a juicy burger, succulent seafood, or a flavorful steak you'll find that West End Grill does it well. Add in some of the friendliest help in the land, and you're set up for a great night with friends.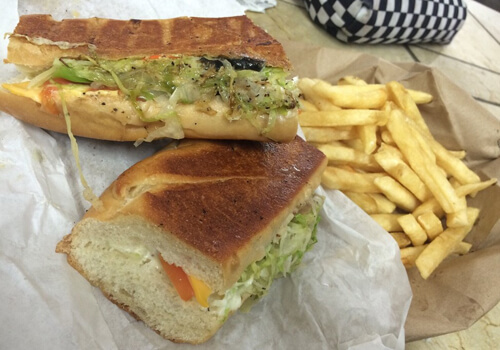 Jimmy's Subs & Grill
1310 W Jefferson St, Quincy, FL 32351
850-627-2828
If you're not up for yet another run of the mill fast food sub, you owe it to yourself to stop in at Jimmy's the next time you roll through the Quincy area. Always friendly, the help here really goes out of their way to ensure that your experience is far beyond the price you're paying. But, how's the food? You are in for a treat here too! Once you bite into the freshly made sub with great ingredients, you'll know what we mean!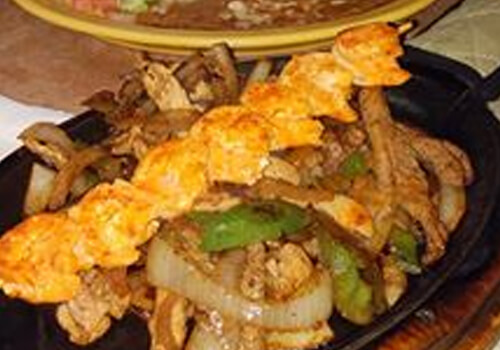 Laredo Grill
6765 Ben Bostic, Quincy, FL 32351
850-875-4932
Every time we find ourselves in Quincy with a hankering for some of the best Tex-Mex food around, there's no better place to stop in than the Laredo Grill! Our personal favorite has to be the steak quesadilla's! Though, a close second goes to the enchilada dinner. Always room for some delish tacos too. If you're looking to have a drink, be sure to ask them about their full bar, and you may even find the drink specials handy too!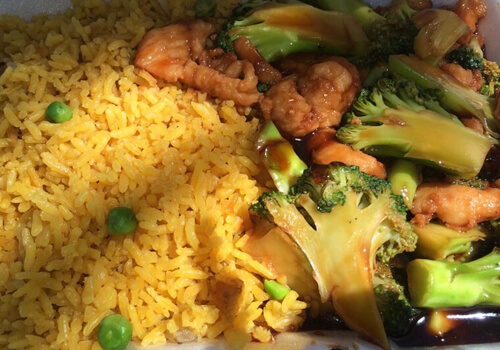 May Flower Chinese
1970 Pat Thomas Pkwy, Quincy, FL 32351
850-875-9911
We can't say enough great things about this unbelievable Chinese diner. Amazing food, cozy atmosphere, and absolutely the best staff on the planet! Not to mention a great selection of different Chinese dishes! The ambiance is quiet, somewhat unassuming, but is simply a great place to get some tasty food. You can expect some true Southern hospitality at here, with an Asian flair! We highly recommend them for any lunch or dinner.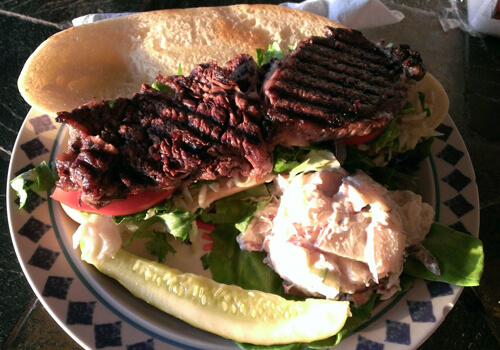 Whip Waterfront
3129 Cooks Landing Rd, Quincy, FL 32351
850-875-2605
For one of the best views you'll ever see while dining, don't drive past Whip Waterfront! If you can manage to stop in near sunset, you're definitely in for a spectacular display (as long as mother nature obliges). For your first visit here, we highly recommend the melt-in-your mouth rib eye steak, or one of their grilled fish dishes. If you're a burger fan, you can't go wrong with their burgers either. Highly recommended!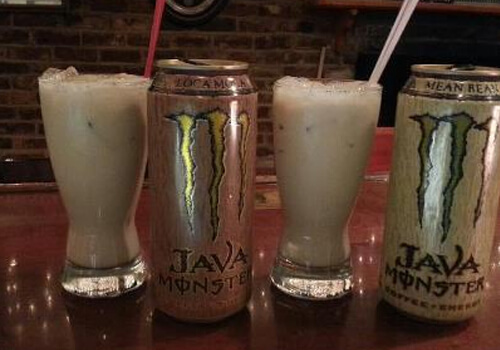 The Bottom
961 E Jefferson St, Quincy, FL 32351
850-875-3550
The Bottom is one of the best local dive bars we've encountered. They have a great selection of beer and incredibly affordable prices. Budweiser and PBR are both available, as you'd expect from any good dive! Cocktails are strong and cheap. There's live music that's always entertaining, and as you might expect it can get a little loud in here. But it's a fun, comfortable place where you're guaranteed to have a fun time with friends!